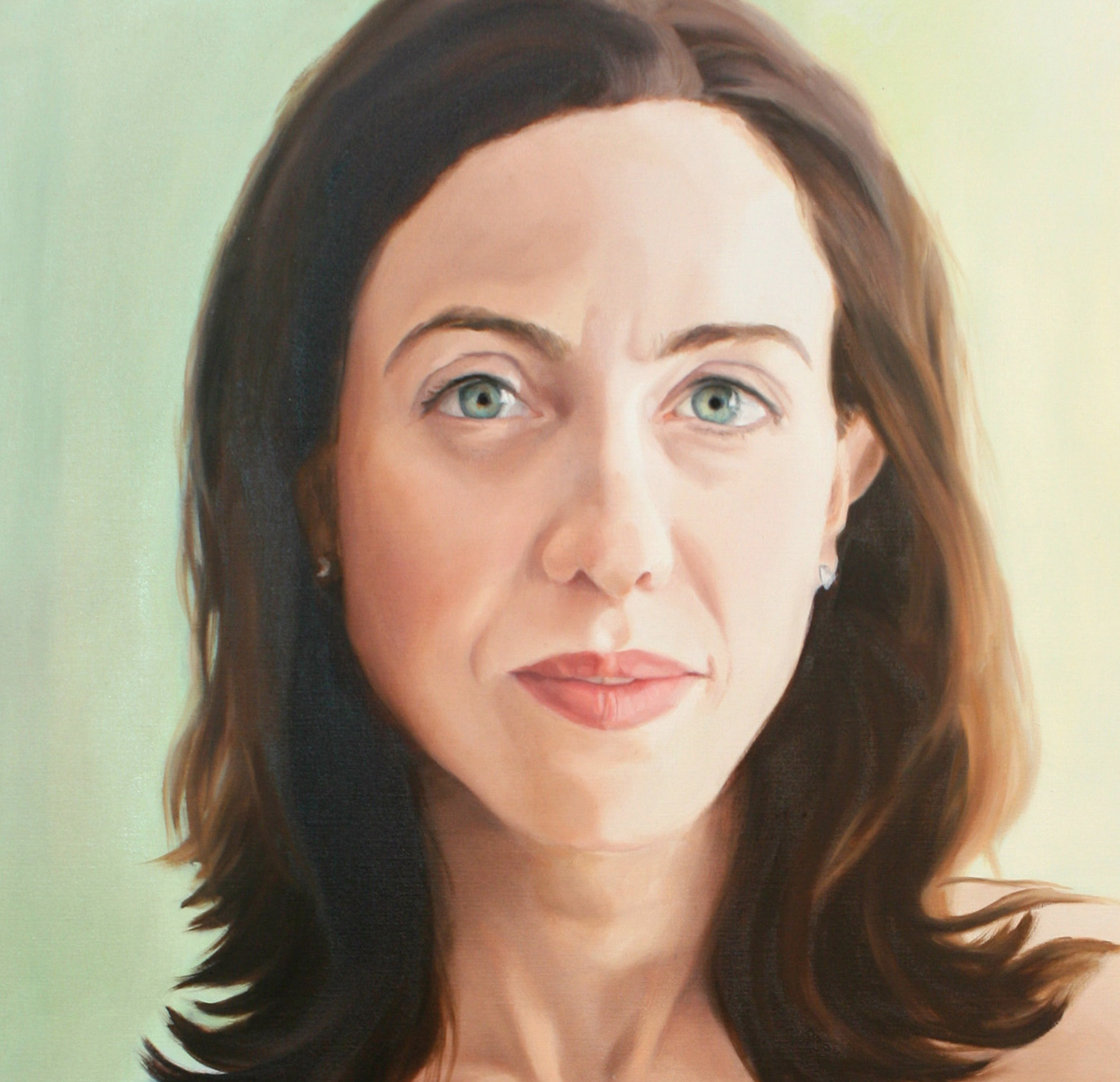 Sarah Kurz, I Ask of You (2018)
Irene C. Papanestor, Principal
Irene holds undergraduate and graduate degrees in Art History (B.A., Wellesley College; M.A., Columbia University) and brings more than 20 years of international gallery, museum, and scholarly research experience to her advisory. She began her career at the Metropolitan Museum of Art and subsequently pursued historic preservation and archaeological fieldwork in Greece, Maine, and Nicaragua. On behalf of the Peggy Guggenheim Collection, Irene acted as the U.S. Pavilion Representative to the 48th International Venice Biennale and returned to Venice four years later as the U.S. Pavilion's VIP Relations Liaison. Irene spent nearly a decade under the Pace Gallery umbrella working closely with artists, collectors, and members of the media and global art community, first as Pace's Public Relations Manager and then as Associate Director at Pace/MacGill, the esteemed modern and contemporary photography gallery.
Irene established her advisory in 2012. She is a member of the Association of Professional Art Advisors (APAA), the only standard setting organization for the field of art advisory dedicated to promoting standards of connoisseurship, scholarship, and ethical practice. She is also a Uniform Standards of Professional Appraisal Practice (USPAP) compliant appraiser through the Appraisers Association of America (AAA).
Irene has offices in New York and Los Angeles and offers a full suite of integrated advisory and appraisal services to clients throughout the U.S. and abroad.